East London Cloth offer specialist design and project management services, with a focus on the textile based elements of a project.
We take on a small number of projects at a time, preferring to work from our own ranges and textile archives. We have managed, sourced for and designed elements of projects large and small, residential and commercial.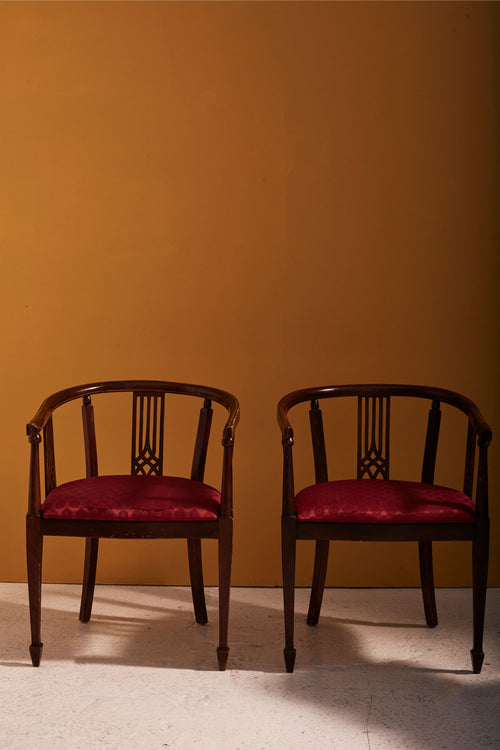 Working within our own network of specialists, crafts people & makers whilst calling on our own deep routed knowledge of the textile trade, we manage & design for projects such as fabric walling, upholstery, sourcing, restoration, window dressing and soft furnishings, commissioning of bespoke textiles*, set design and styling.
*please note, bespoke fabrics are subject to development & management fees & MOQs.
Please get in touch using the below contact form, providing as much information of your project as is possible.