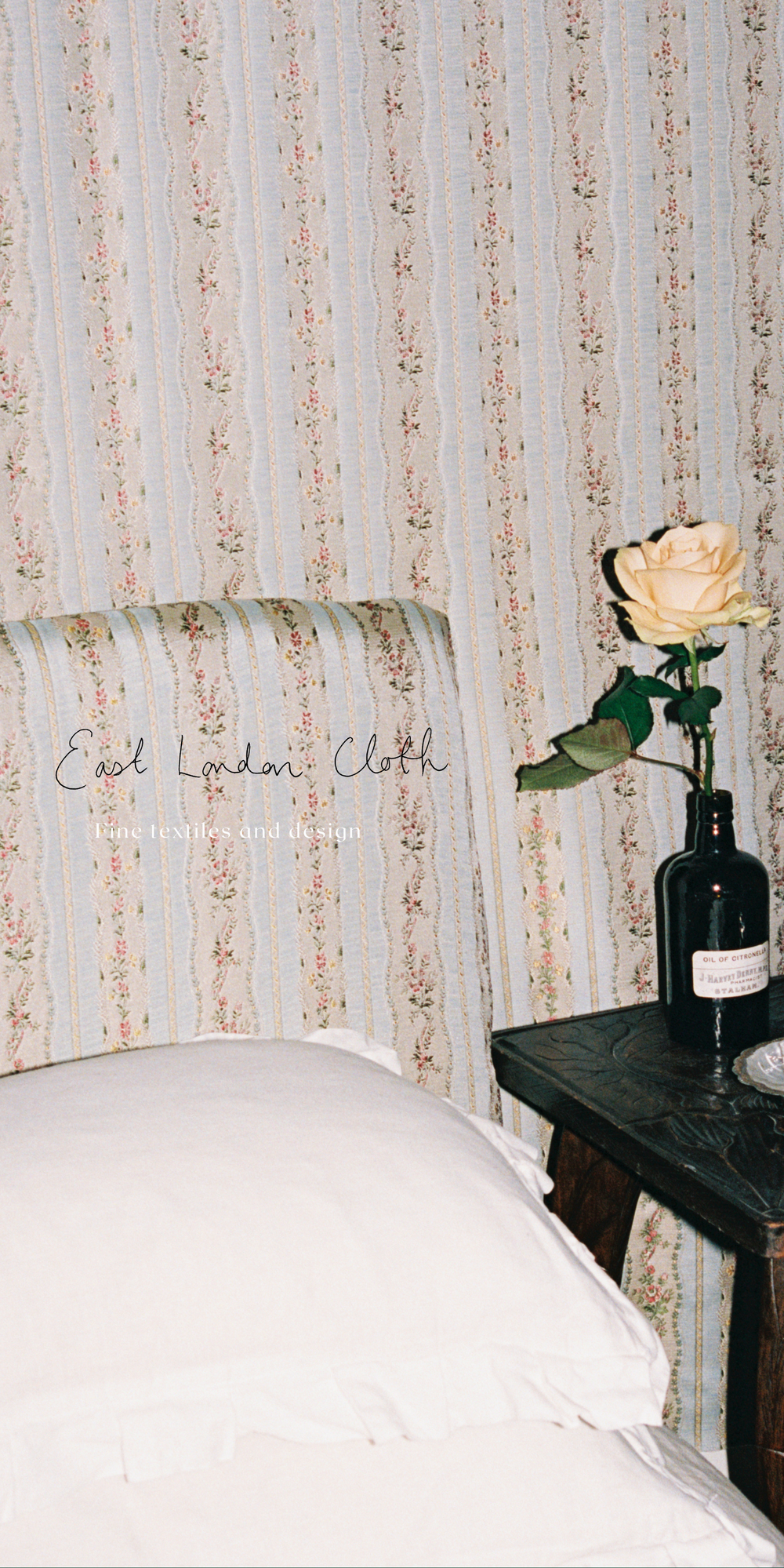 THE FOUNDATIONS
The building blocks of East London Cloth, our staple range.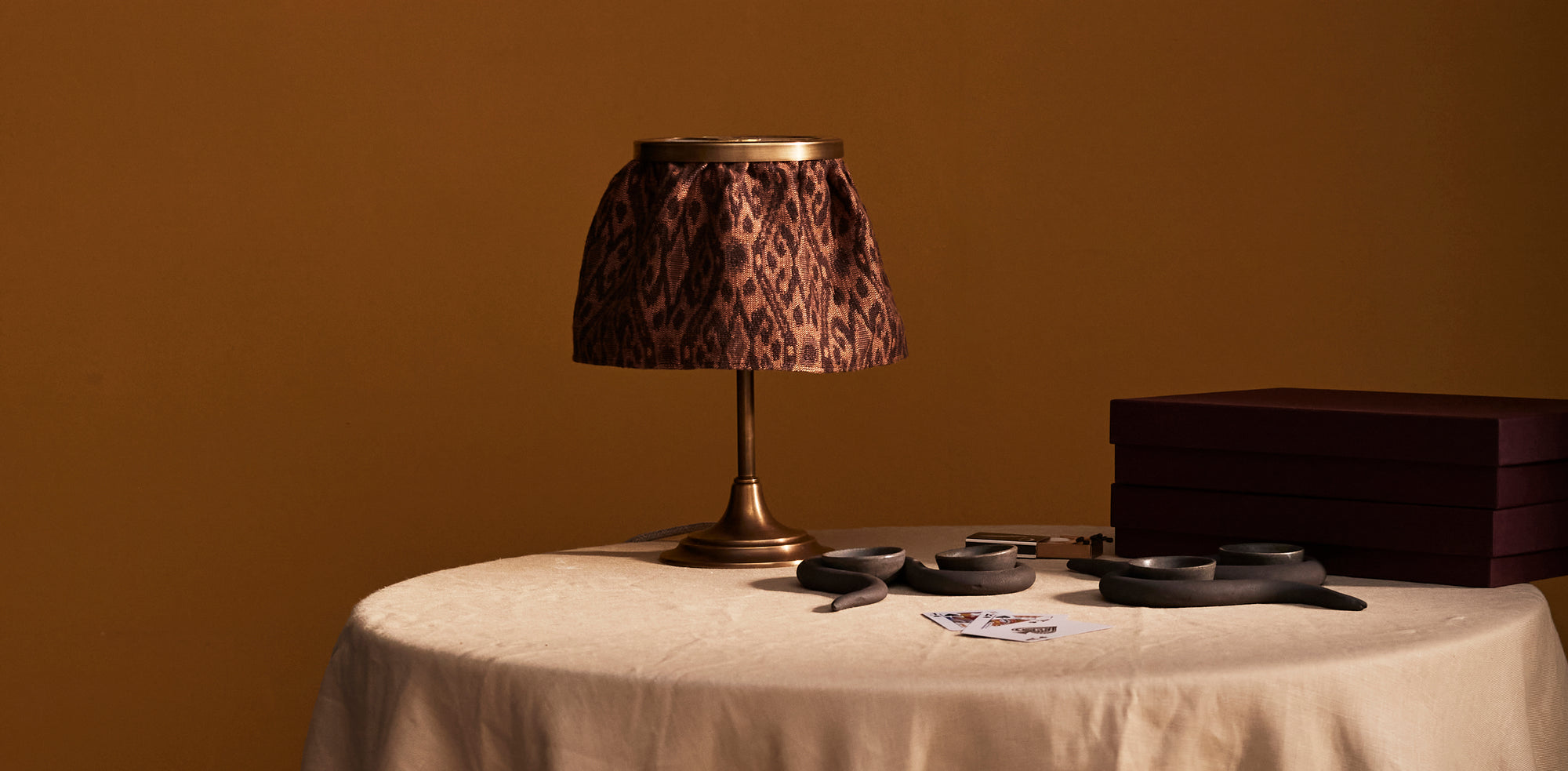 THE CHRISTMAS SHOP
Well made, thoughtfully curated gifts,
for the off-beat, the irreverent and the downright difficult.
-
SOTTOFONDO
noun sot:o'fondo
-
Background noise, an undercurrent or feeling of which you're hardly aware.
-
Our newest range of Silk Sateens, Woven Ikats & Taffeta stripes. Intended to be subtle enough to work in all manner of schemes, whilst maintaining a quiet presence.
-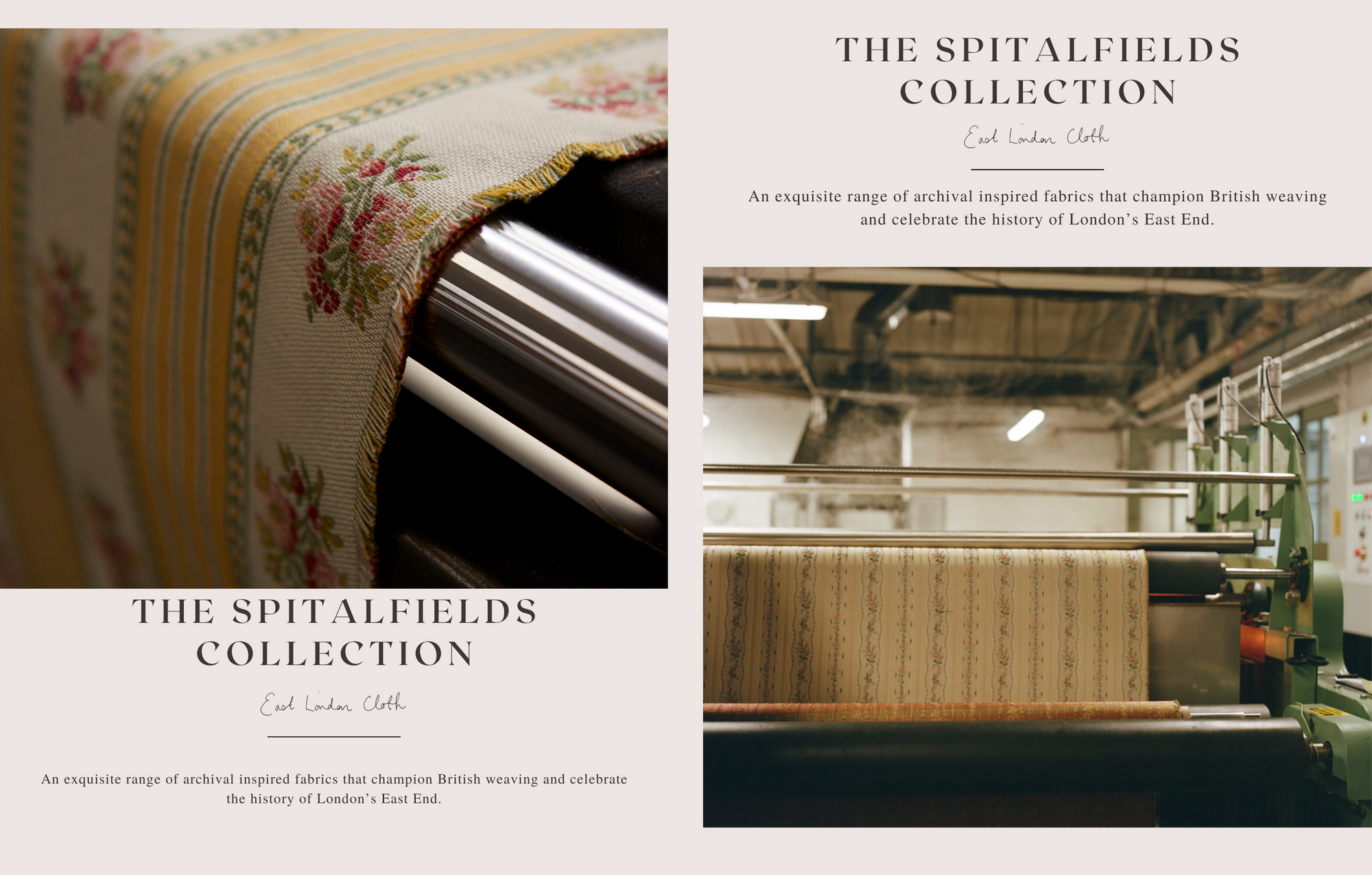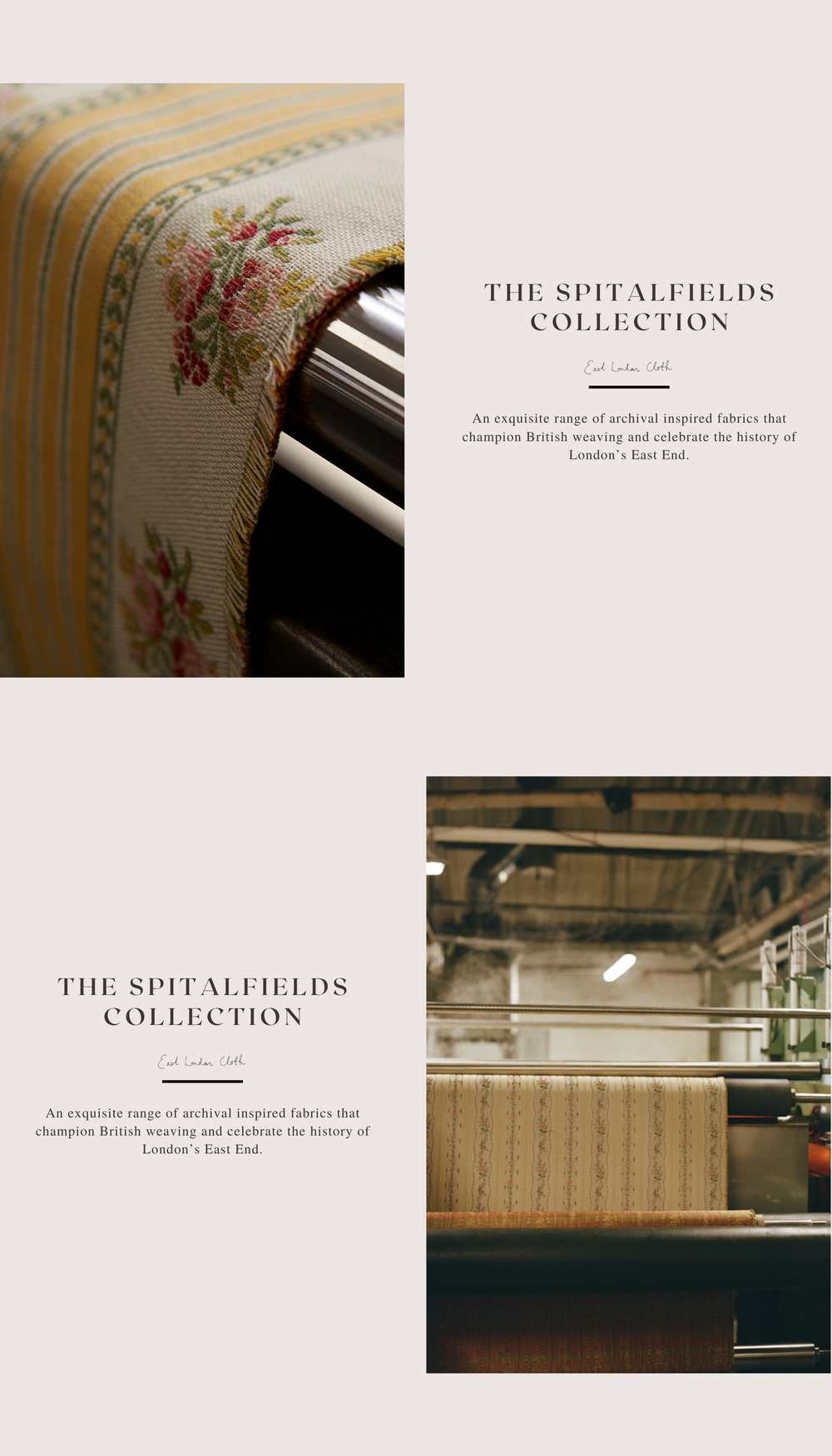 For our monthly newsletter, sporadic offers and other musings...