VYNER STREET
Once at the heart of London's thriving rag trade, Vyner Street has been re-imagined many times over the years. It's here, amidst an eclectic mix of creative businesses, shops, studios and galleries, that we found our home.
Open
Monday 10am - 5.30pm
Tuesday 10am - 5.30pm
Wednesday 10am - 5.30pm
Thursday 10am - 5.30pm
For news of events and special happenings please sign up to our newsletter.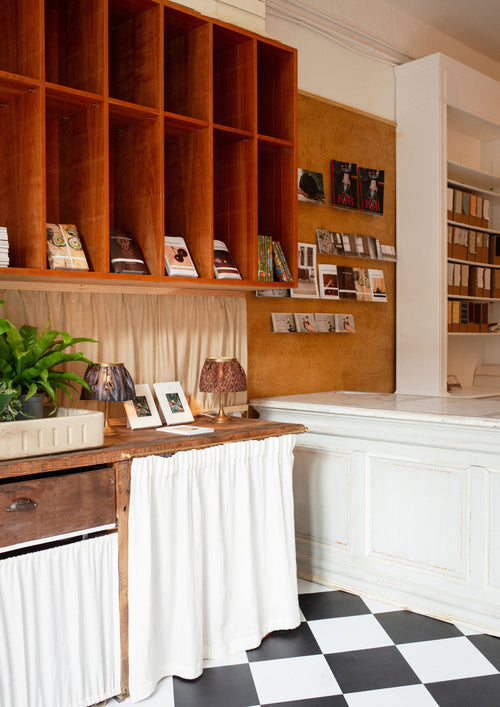 FIND US
7a Vyner Street
London
E2 9DG